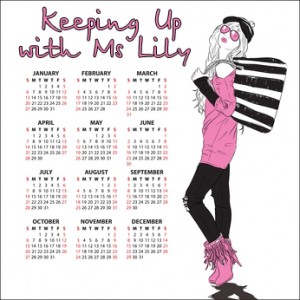 Hello Darlings!
A noteworthy fact about me:  I am somewhat of a free spirit, and I do not like to be tied down to nasty things like schedules.   So I will not be posting one.  You can consider this a very loose guideline as to when you might find me.
Another noteworthy fact:  I have a vanilla career that I love.  It's engrossing, and when I am in the zone, hours slip away like minutes.  When I am in the zone, I do not take calls from anyone.  When I am on assignment, I do not take calls unless you are a VIP Student.
Understand that this is a general idea of when I might be available and  have my phone line turned on.  Once posted, is subject to change for no other reason than my whim.    I take appointments outside of these hours if the requested time meshes with my other plans.
If you try during these hours and it goes to voice mail, then I am either on the line with someone else, or my plans changed.
If  you leave a voice mail, requesting a call back, you need to specify your availability in the message.  Otherwise, I do not do call backs.  If your life truly allows you to take a call from me at any time, say so. If there are only certain hours, tell me what they are.  Discretion is important, and I want to be sure that you are properly situation for a session when I ring.
All times are in Ms. Lily time, which is EST, and the only time that matters.  When I post that I start taking calls in the morning, and end in the evening, that does not mean that is a solid block of time.  I take breaks, enjoy fresh air…that sort of thing.
Until then…
Effective May 20th, 2015

Monday – I sometimes take calls.  If so, it will be daytime hours.
Tuesday, Wednesday, Thursday – I usually take calls.  I start by late morning, and end by 4:30 p.m..  These are the core days that I will generally be available.
Friday – I sometimes take calls.  I most often have evening plans.
Saturday & Sunday – Expect that my availability will be very limited.
Appointments – At least one evening per week, I will take calls by appointment.  These slots are reserved for established callers, and will be arranged on an individual basis beforehand.