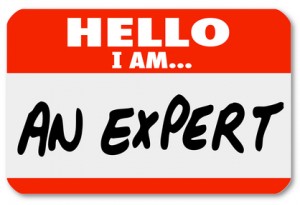 I've gotten a few advice-seeking calls recently, so I've decided to do a now-and-then feature called "Ask a Femdom".  When the mood strikes, I'll select a topic that has been discussed with a client, and give my input on it here.  Consider it a kinky advice column. Issues will range from the more mundane to those that you could discuss with a psychologist.  But they are so much more fun to discuss with me, darlings!
And speaking of discussing, if you call, get my voice mail, and leave a call back number, please leave your availability.   I need to know when you can accept and be ready for my call.  Without that information, I don't do callbacks.  I prefer to be discrete, and know that I am not calling you in the middle of a meeting, family dinner, etc. Unless, of course, you are in to that sort of thing, and if so we can discuss.
Back on topic…
A caller wants to know ways that he can begin to introduce a slight amount of feminization fun into his relationship with his wife.  They have an exceedingly traditional marriage, and she is very conservative.  He knows that the vast majority of his play time will still happen with me, but is willing to take anything that he can get at home that is not vanilla, missionary sex.  He's not sure she's ever had an authentic orgasm.
It is clear from what the caller has told me that his wife is not comfortable with her sexuality, and that the first thing he needs to do is to get her to relax.  A great deal of patience will be necessary on his part, as it will take time for her to overcome what has been ingrained into her about sex, sexuality, and her role.  He simply needs to focus on her pleasure in bed, and get her to the point where she is freely enjoying sensation, and hopefully orgasm.  The more pleasure she feels, the more emboldened she'll be to ask for specific things she likes.  Though it should be noted that it will likely need to be coaxed from her in the beginning.  All this will lead to more emotional intimacy, and with time, it is very possible that she'll actually take the lead in initiating a sexual encounter, which is one of his fondest wishes.
This will not happen overnight, and cannot be rushed.  But with time, it is possible. While his fetish and kink activities will still take place with me,  by following my detailed advice, he stands a good chance of getting her to be more assertive.