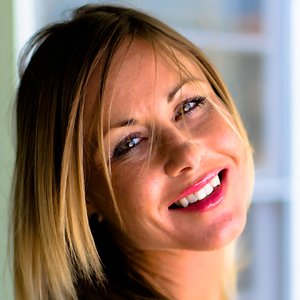 While I do get enjoyment out of seeing sissy bitches trained to pleasure cock for my amusement, sometimes I want to take matters into my own hands…or my own hips, and just fuck you myself, which means sissy strapon training.  Sometimes if you want the job done right, you just have to do it yourself.  Not to mention I like to pop sissy cherries.  I like doing that before I introduce them to the next level of being degraded via penetration by a real man, if that is my plan.
Sometimes they are surprisingly good fucks who take very well to their sissy strapon training.  I'm not sure what I enjoy most.  Part of me likes it when your whore hips lift off the bed in eager anticipation to meet my every thrust.  Part of me likes it when tears roll down your cheeks as you protest that you just can't take a cock as big as mine.
Assume the Pussy Position for Sissy Strapon Training
Your strapon training will include multiple positions, all dependent purely on my mood of the moment.  I know that for some of you, being flat on your backs with your legs up in the air is the ideal   I don't care.  What matters is my ideal, and I may well want you up on your hands and knees, with a mirror positioned in front of you, so you can look at yourself while I make you my bitch.
Won't be denying the truth of what you are then, will you?
I may decide that you've been lazy, and that you need to show me how eager you are for your sissy strapon training.  That may mean that I am the one laying flat on my back, with my cock pointing due North, and you have to climb on top, and lower yourself until your sissy pussy is desperately grinding away, hungry for what I can give you.
Sissy strapon training is one of my favorite things to do, especially when I combine it with chastity and ruined orgasms.  As you read this, you may not think that you'll beg for my cock.
But eventually…
you will.