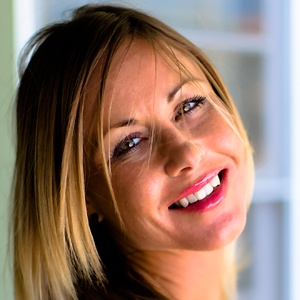 I derive a certain satisfaction from bending  people and situations to my will, and forced bi feminization scenarios certainly fill the bill for all the above.  Of course, I enjoy all my playthings that so willingly slurp cock and spread themselves open at my command.  But due to some twist in my psyche,  I especially enjoy forcing those that were previously unwilling to do my bidding.
Yes, it Applies to You Too
I know that some of you are reading this, smugly thinking that you'd never find yourself in this situation. Maybe you simply are disgusted by the idea of sexual contact with a real man, or maybe you think that someone as soft and sweet as I am could not *possibly* get you to do something so foreign to your own nature.
That's good.  Think that.  I prefer that you believe that you will never find yourself kneeling in front of another man, with my knee planted firmly in your back as the head of his cock hovers right over your lips.  It makes it that much more enjoyable for me when you *do* find yourself in that position, and the train wreck happens in your mind, as shards of reality poke at you like broken glass and you realize that yes…
my words *did* apply to you after all.  Knowing that you thought it could never happen to you makes the wattage of my smile that much brighter.
Think what you will.  You will be forced into bi feminization, and I'll be the person to do it to you.