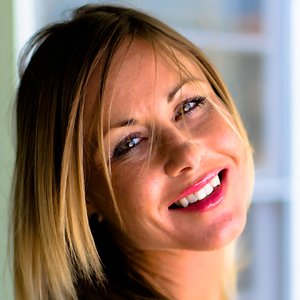 It's been my experience that aside from service sissies, most sissies are greedy gurls that cannot control themselves, and need to be locked into sissy chastity.  Left to their own devices, they will rub their sissy nubbins raw and fill their panties with sissy goo.
They are simply incapable of self-restraint.
Which is where I come in.
Sissy Chastity is Not One Size Fits All
Just like bikini panties, sissy chastity is not one size fits all.  What works for one will not work for another, and that's why an approach that is uniquely tailored for you is best.  Whatever plan fits your situation,  your little sissy heart will be fluttering a rapid pityy-patter when ownership of your sissy clitty passes from you to me.
I Will Push Your Chastity Limits
Though I know you may find it hard to believe, over time, you will go from being someone that is obsessed with making your sissy stick spurt to someone that really, really wants to show their devotion to me. You'll do that by remaining chaste.   I understand that you are not now able to wrap your silly sissy mind around the concept, but eventually, you'll find that you'd rather remain denied than experience orgasm.  You'll become addicted to the sensation of fullness in your ovaries  But more importantly, you'll want to please me.
You may initially think you can resist my siren song of seduction into chaste sissification, but I assure you, you will not.  You also need to understand that chastity is not about cages and locks, though I immensely enjoy both of those things.  It is about control, and you understanding that you no longer are in charge of a piece of your anatomy.  Your free will is gone.
You are owned.